2019 Foals
Shiny's Foal - Kaybrook Besotted
Our first ever black filly! Born 16th May 2019, Bess is by Gwynfaes Culhwch and will be retained at the stud. Such a pretty filly with a star and 3 white socks, we are already looking forward to seeing her grow.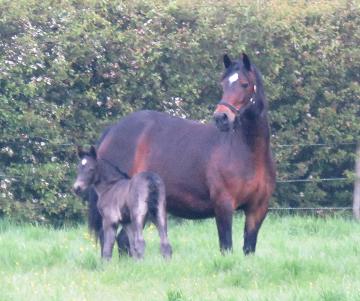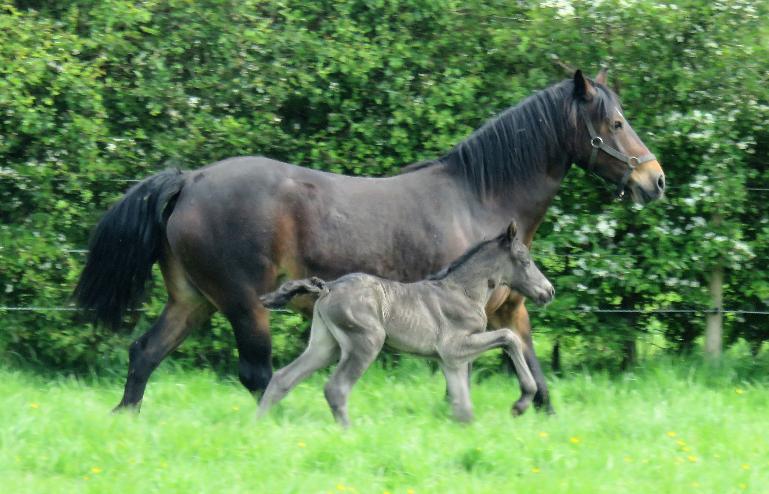 Tango's Foal - Kaybrook Bobby Dazzler
Very endearing bay colt foal born 23rd April 2019. Nice even white socks to the hocks behind and to fetlocks in front. May have some roaning like his mum but hard to tell at the moment. Great bone and feather and active movement. Lots to like about this little man! We hope to have Bobby out at some shows in early 2020.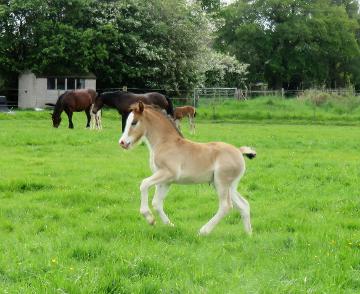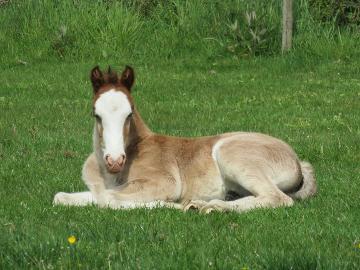 Georgie's Foal - Kaybrook Empress
Stunning bay filly foal with all her mother's strength and presence, born 28th April 2019. By Llanarth Hadrian, we are so pleased with the result we will be covering Georgie with Hadrian again this year. This filly may possibly be offered for sale.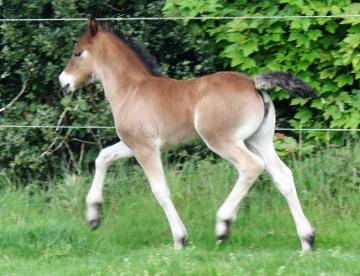 Spark's Foal
By Llanarth Hadrian and born 19th May 2019, we are delighted with this lovely filly. Bay with 3 white socks and a star, she is a beautiful mover and should make 15hh.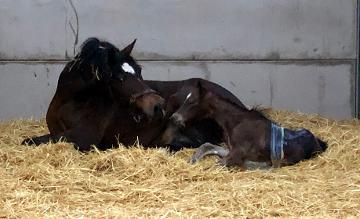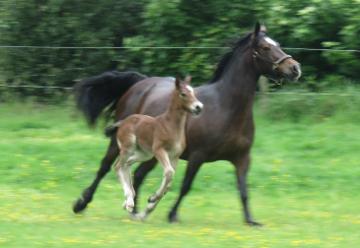 Bluebelle's Foal - Kaybrook Golden Princess
By Ynyslyns Orlando this is our first palomino foal, and what a beauty! Her beautiful head reminds us of her grandmother Erdyl Cariad, who is enjoying her retirement here. We will be keeping this little girl here with us, and are very tempted to repeat the cross for next year!