We have had 3 lovely foals in 2013 - so lovely in fact, we're going to keep them all!
Sunny's Foal
Kaybrook Conundrum (Connie) is a long awaited filly foal from Rhydeilian Morning Sunshine after 3 colts in a row! Connie is by our stallion Kaybrook Valour and we are very pleased with her.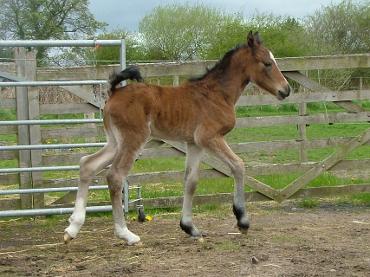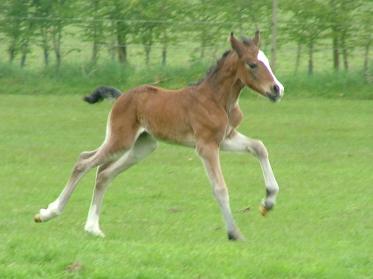 Cariad's Foal
After having a series of colts Cariad has also had a lovely filly this year by Valour. We've called her Kaybrook Valour's Bluebelle, as unusually she has blue eyes. Cariad is 15 now and not being covered this year, so we are thinking of keeping Bluebelle for the time being at least.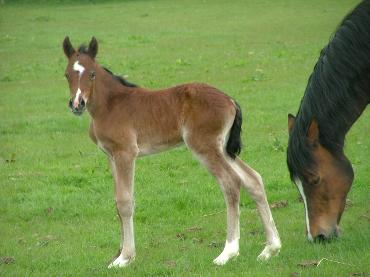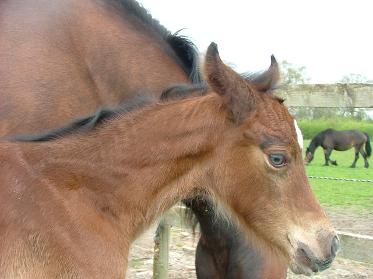 Shiny's Foal
This is a very exciting foal - Kaybrook Euros Ddu is our first dilute, a colt foal by the cremello Section D stallion Dearnevalley Cream Boy, and he hasn't disappointed!